Trips








































































The RingBunny






Ecurie Europe



Sabine Schmitz






Odd bits








Jĝrund Seim




Links marked with a * require a password.
Welcome to my Nürburgring pages. These pages contain reports from my trips to the Ring, together with some odd bits and pieces of information that are probably unique to this site.

If you're looking for good information about the Ring, check out Ben Lovejoy's site. It's the definitive site about the Ring IMHO.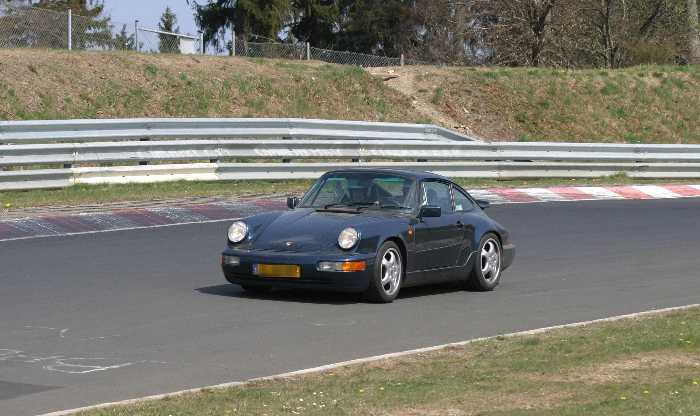 Before going out
If you consider driving or riding on the Ring yourself, keep in mind that it's not without risks. This track is without equal in the rest of the world, and it will bite you if you're not prepared. The absolutely minimal preparation is to read the safety leaflet prepared by people from the Ringers List, and take it to heart. It contains a short lists of do's and don'ts which are the condensed experiences from people who know what does and what doesn't work at the Ring. Please learn from other people's mistakes. Learning from your own mistakes may cost more than you're willing to pay.
The leaflet is available (PDF-format) in the following languages: English, German, French, Dutch, Norwegian, Danish and Italian.
More information on how to prepare for a trip is available on Ben's site. My own views on how to get ready to drive round the Ring can be found here.
---
---